6 Articles To Read If You Plan To Sell Your Home In 2019
2019 is right around the corner...
In the spirit of new beginnings, we've compiled everything you need to read if you plan to sell at any point in 2019. From home improvements to increase your home's value to cleaning tips before listing your home, these six articles will help you from start to finish when selling your home.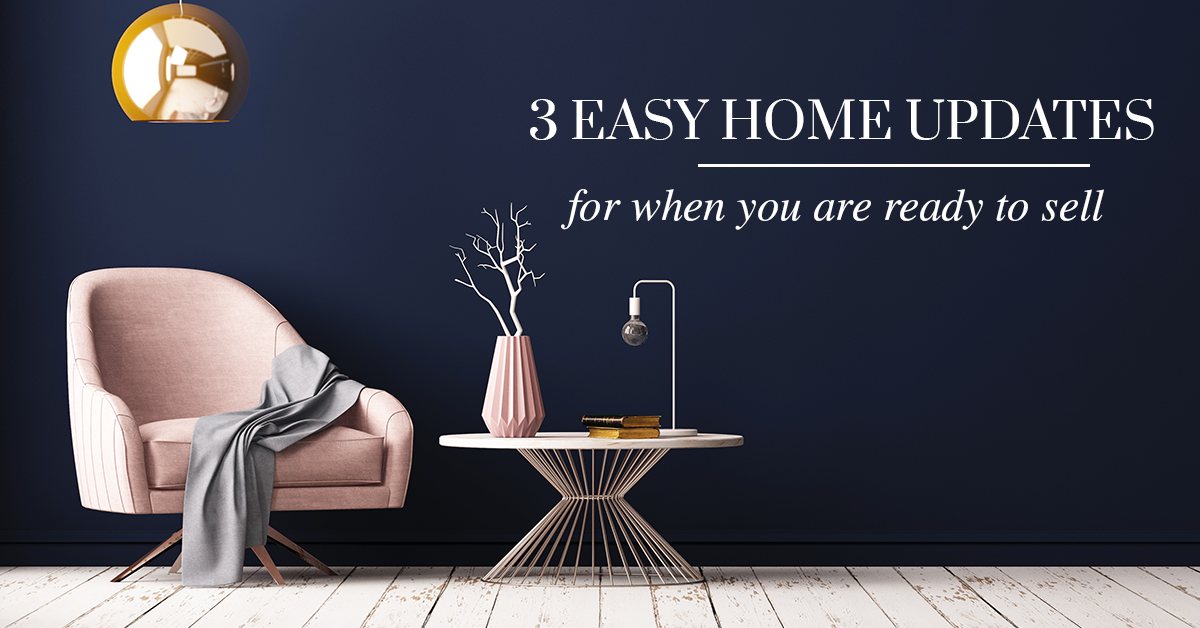 It pays to sweat the small stuff. Especially when it comes to getting ready to sell your h...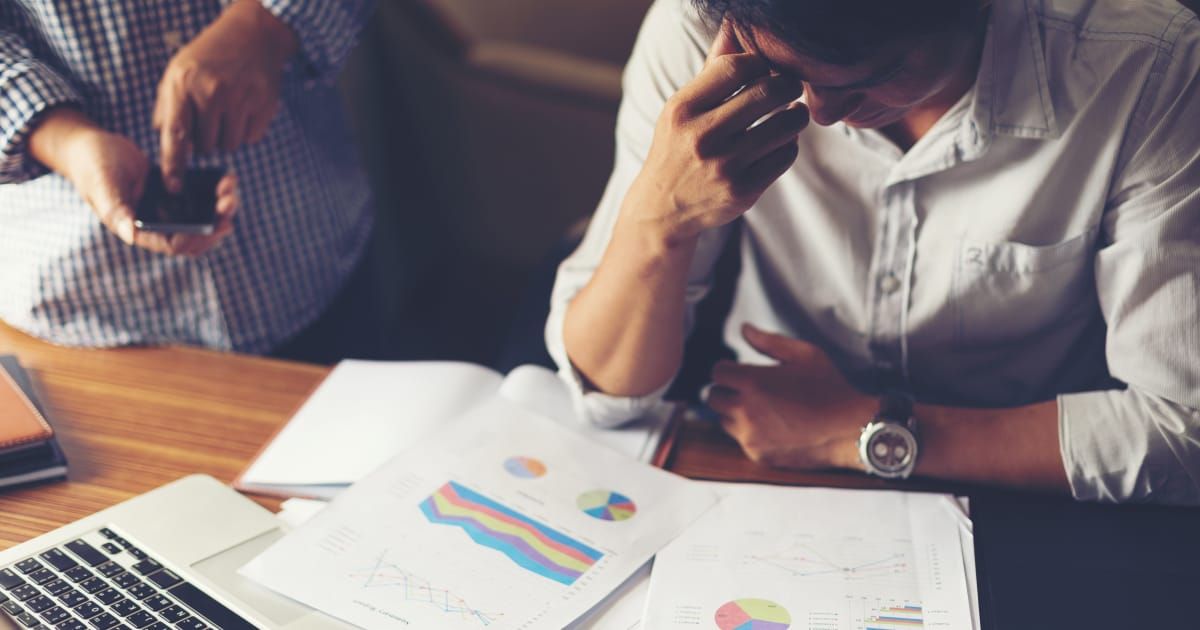 We're here as a resource for this potentially stressful transaction to be a smooth s...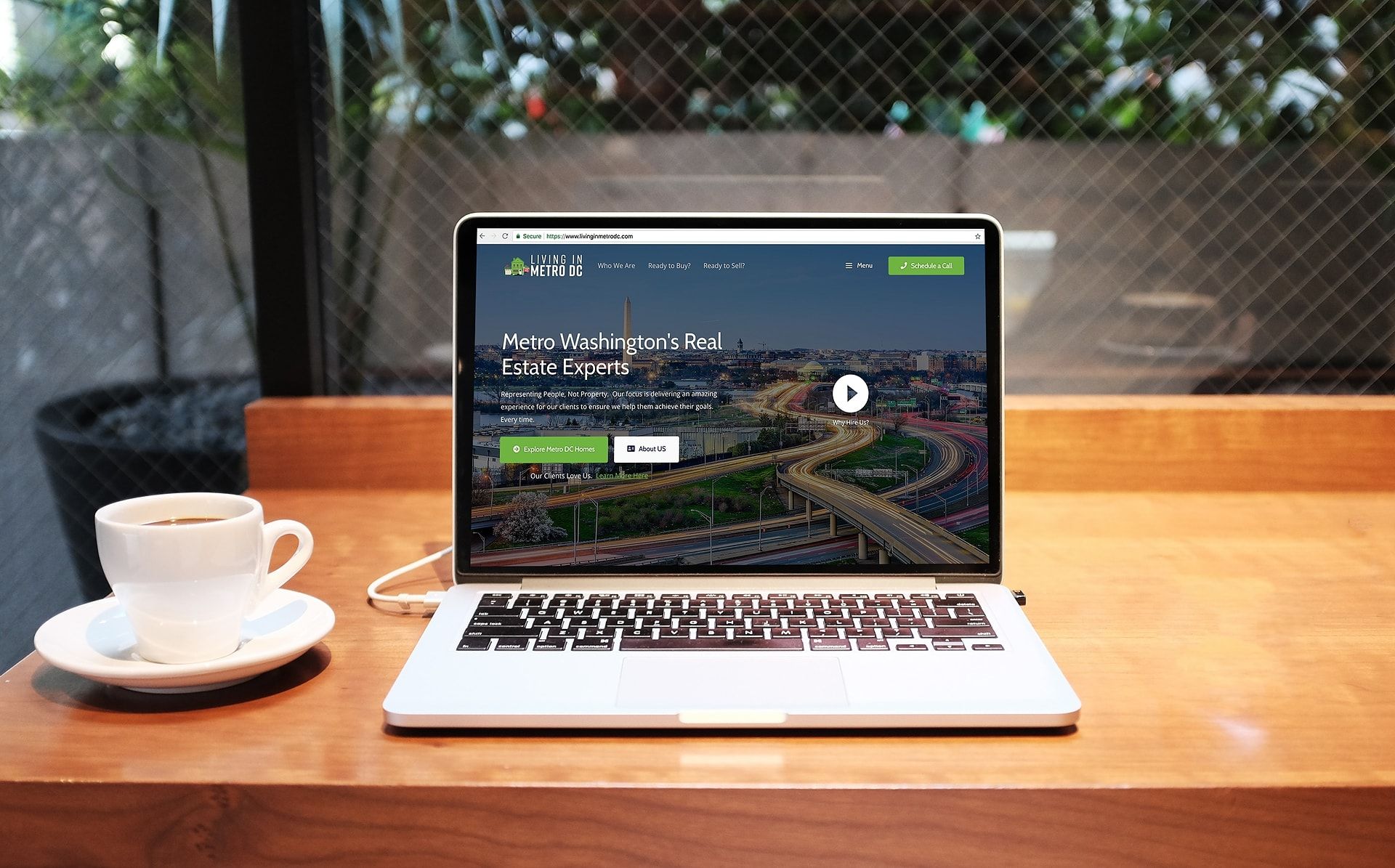 Selling a home raises a lot of questions. Over the years we've found that sellers we...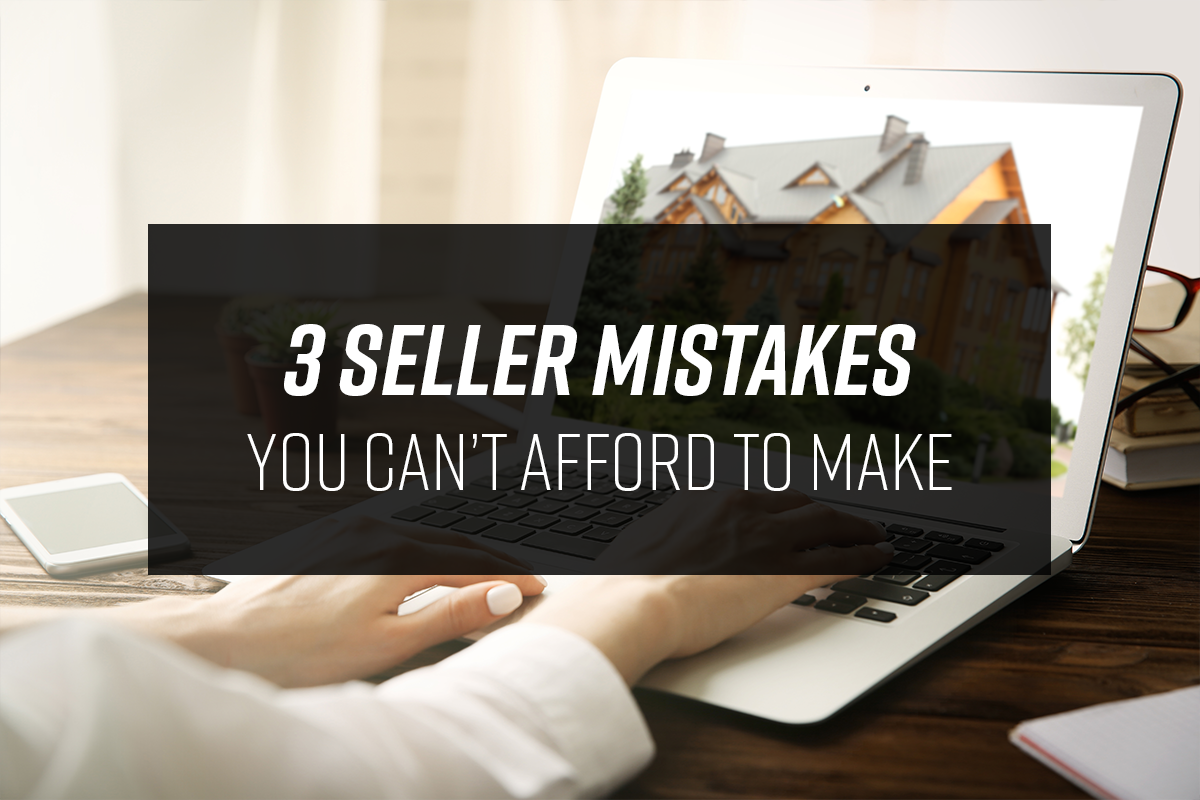 Selling your home is an emotional part of life. We want you to be as prepared as possible....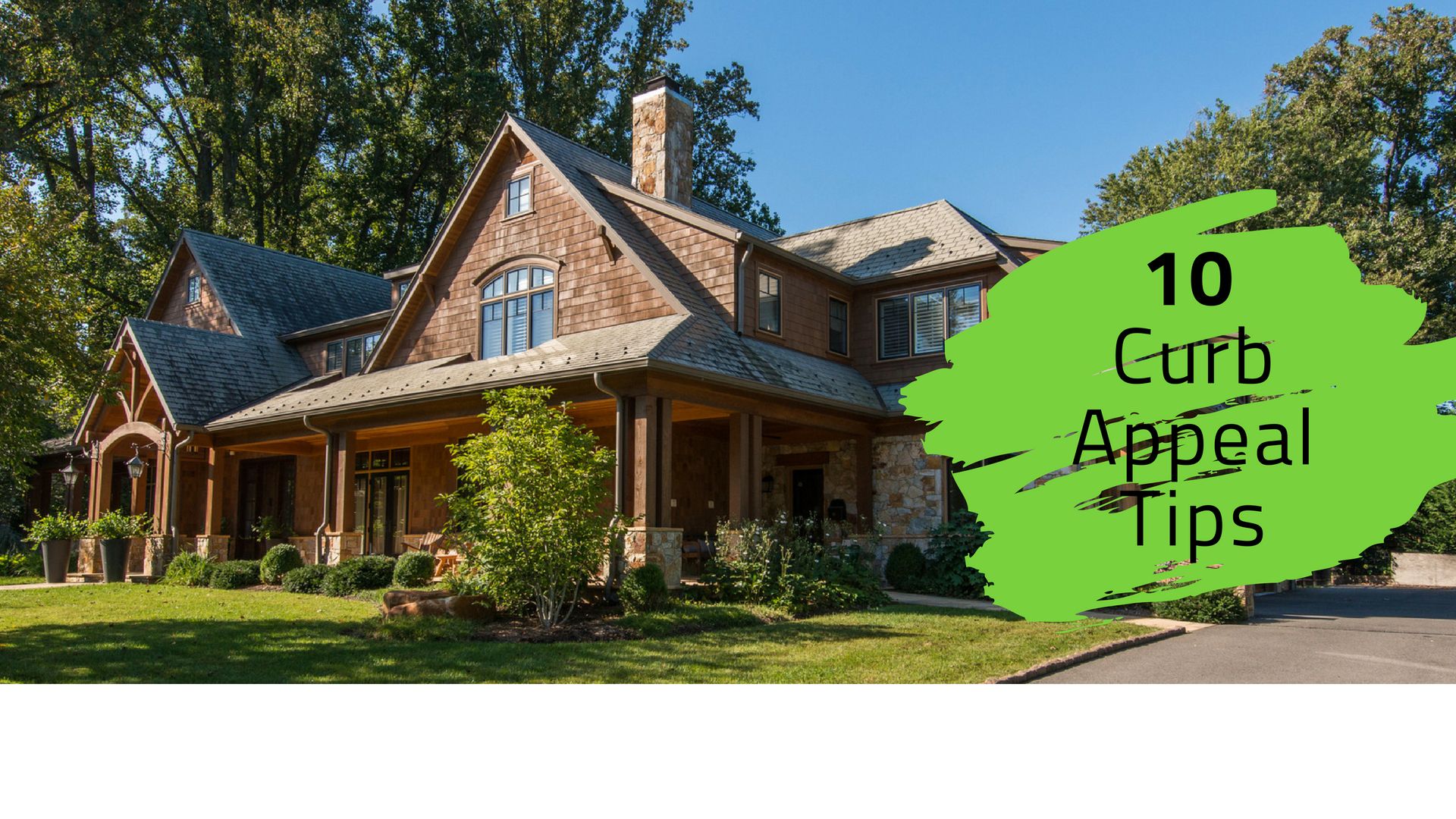 You never get a second chance to make a good first impression, and that counts for your ho...
Leverage your listing.
You deserve a full-service solution to help you sell your home using Facebook ads, email marketing, and custom property pages. Schedule a FREE consultation to learn more.
Free Consultation