Success Story: Lindsay & Brian
Hi, We're Lindsay & Brian
We'd like to share our experience with Dave Kolakowski at McEnearney Associates Realtors ®
Exciting changes were taking place.
Lyndsay & Brian were planning their wedding, and they wanted to find a townhome to be able to live in once they were married. Lindsay is a nurse practitioner at Children's Hospital and Brian works for a DC law firm.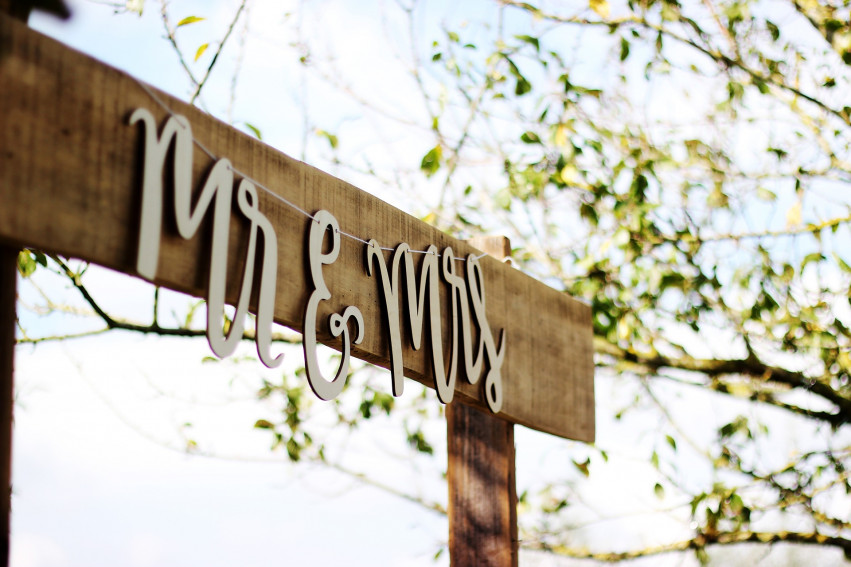 Initial Concerns...
Lindsay and Brian had been doing a lot of online home shopping. They would go to Open Houses on their own in some of DC's up and coming neighborhoods to find what they wanted at affordable prices but were getting very frustrated at how quickly homes were selling. They were also worried about how the prices of homes were going up just in the short time they had been looking on their own. And to compound this, interest rates were starting to go up as well.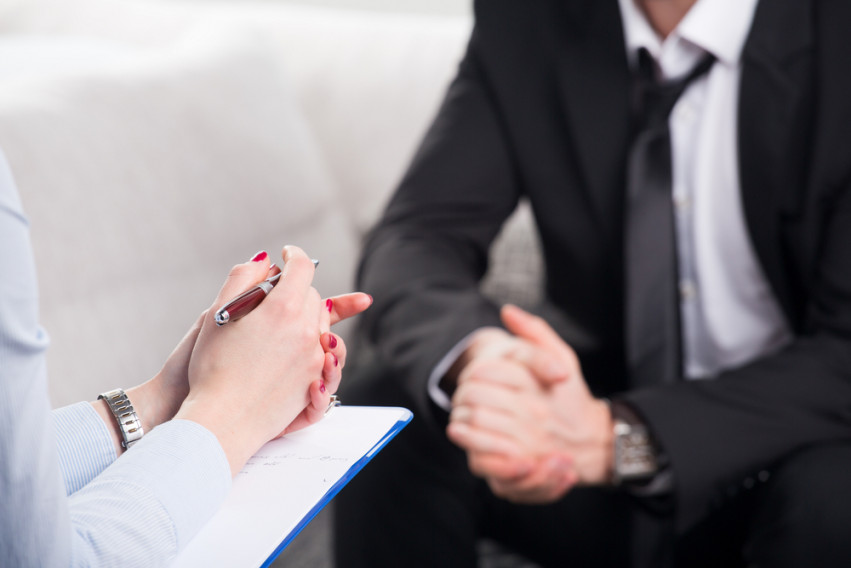 How they heard of us...
Lindsay's Mom was a past client and she suggested that Lindsay & Brian at least sit down and talk with me to see what they could learn and to see if I could be of help.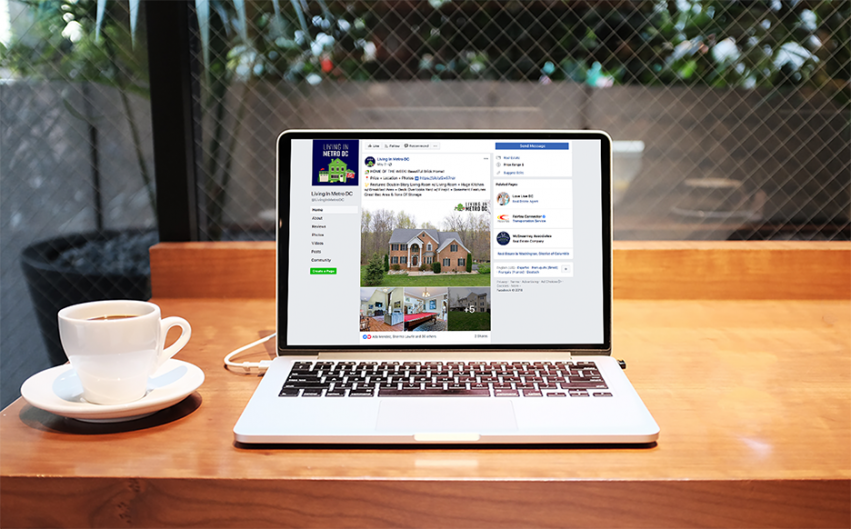 During the process...
Because of the dramatic shortage of townhome inventory in the redeveloping neighborhoods of DC, there has been an increase in the number contractors and "flippers" that have been buying distressed or foreclosed properties to renovate and sell. Unfortunately, the quality of the work done in these renovations always has to be scrutinized. For first time home buyers, it is easy to get caught up in the pretty staging and decoration of a home and not be prepared for what home inspections can reveal. This storyline is repeated all too often in this "hot" market, and Lindsay and Brian have their own story to tell.

They decided to make an offer on a foreclosed home that had been renovated. With the new kitchen and baths, along with fresh paint and refinished floors, they were confident that this house was going to work out for them. After successfully negotiating a Contract for them, it was time to move on to the home inspection. For this task, I recommended the most experienced and seasoned inspector on my team.

The results were sobering. The issues ranged from an old, partially buried fuel oil tank to damaged flashing on a porch roof that was going to require major structural repairs and new roof. In all, there was about $25,000 worth of work that would need to be done in order for this house to still be a home they would want to buy and live in going forward.

The general contractor agreed to make all of these repairs AND to allow this work to be inspected as it proceeded to make sure the work was done properly and that no shortcuts would be taking with materials or workmanship. In the end, they got the house they bargained for, but also realized they were buying a house built in 1942 and would still have some regular maintenance to expect going forward.
Lindsay's email after the sale was insightful. "I hired you for obvious reasons- I knew you and trusted you because of the relationship with my Mom and her great experience with your help with my Dad's house! I did watch the videos you sent me to teach me about important issues we were dealing with. I found the extra time you took to make sure I understood the whole process and subtleties of renovation issues, or what the neighborhood has to offer, and look at this in a positive vs negative, etc invaluable. Also, the team you built was amazing (lender and inspector). I've recommended you repeatedly to all my friends. We love our new home!
-Lindsay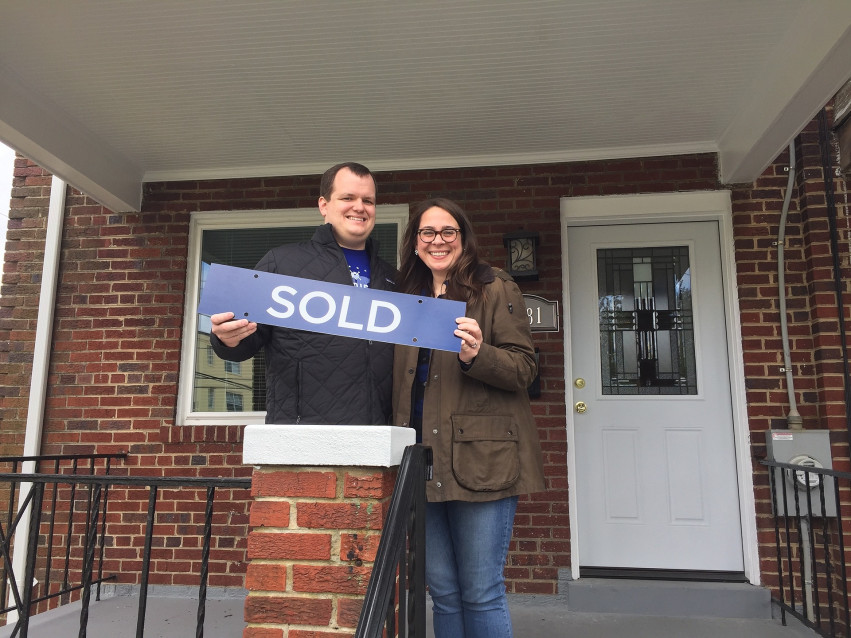 Thinking Of Moving?
We are your neighbor, offering our experience to help you buy or sell a property as a familiar face.
Schedule a Call