Success Story: Lindsay & Brian
Exciting changes were taking place.
Lyndsay & Brian were planning their wedding, and they wanted to find a townhome to be able to live in once they were married. Lindsay is a nurse practitioner at Children's Hospital and Brian works for a DC law firm.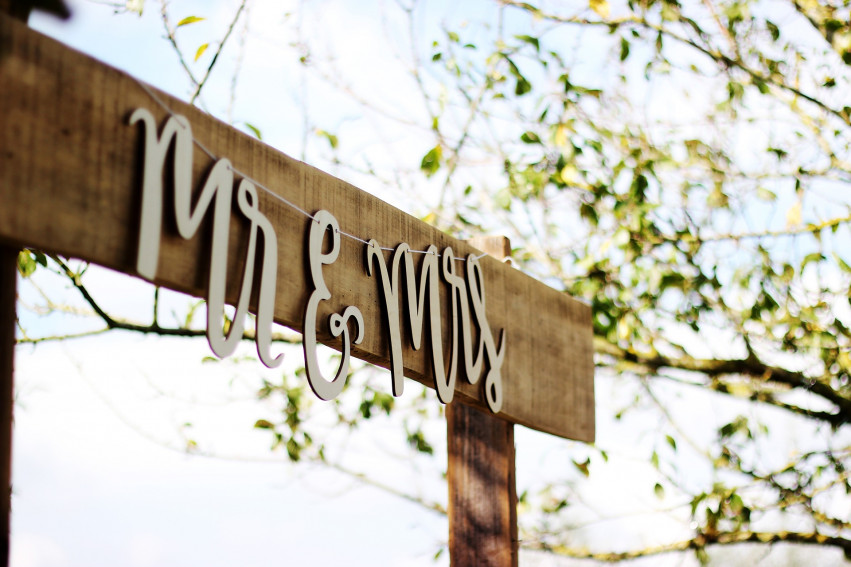 Initial Concerns...
Lindsay and Brian had been doing a lot of online home shopping. They would go to Open Houses on their own in some of DC's up and coming neighborhoods to find what they wanted at affordable prices but we were getting very frustrated at how quickly homes were selling. They were also worried about how the prices of homes were going up just in the short time they had been looking on their own. And to compound this, interest rates were starting to go up as well.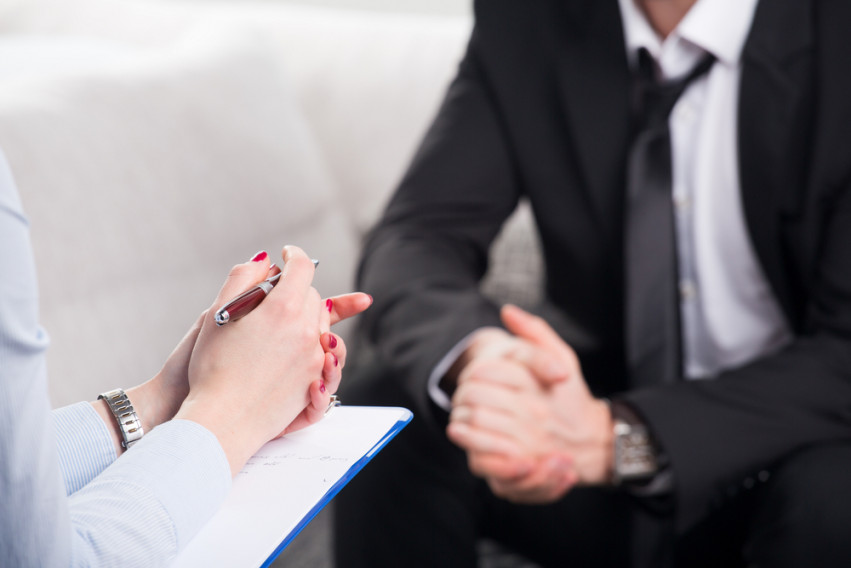 How they heard of us...
Lindsay's Mom was a past client and she suggested that Lindsay & Brian at least sit down and talk with me to see what they could learn and to see if I could be of help.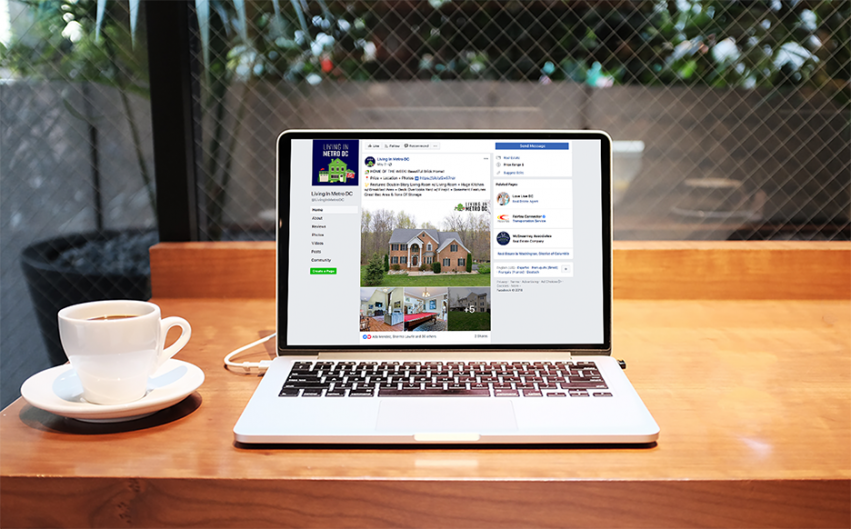 Lindsay's email after the sale was insightful.
"I hired you for obvious reasons- I knew you and trusted you because of the relationship with my Mom and her great experience with your help with my Dad's house! I did watch the videos you sent me to teach me about important issues we were dealing with. I found the extra time you took to make sure we understood the whole process and subtleties of renovation issues, or what the neighborhood has to offer, and look at this in a positive vs negative, etc. to be invaluable. Also, the team you built was amazing (lender, inspector, settlement attorney). I've recommended you repeatedly to all my friends. We love our new home!