Seller's Frequently Asked Questions
Selling a home raises lots of questions.
Over the years we've found that sellers ask similar questions about selling their home in the neighborhoods of Metro DC. We answer all of those questions (and more) below.
---
When is the best time to sell my house?
There are three factors that will stop any deal from happening: first impressions, inspections, and the appraisal. Being proactive in all three of these areas is extremely important.
We have a proven track record and award-winning strategies to help our sellers get their homes ready to hit the market.
Our approach includes a unique pricing strategy, professional staging, and photography, along with a list of preferred providers who will make sure that your home is ready for the pickiest buyer.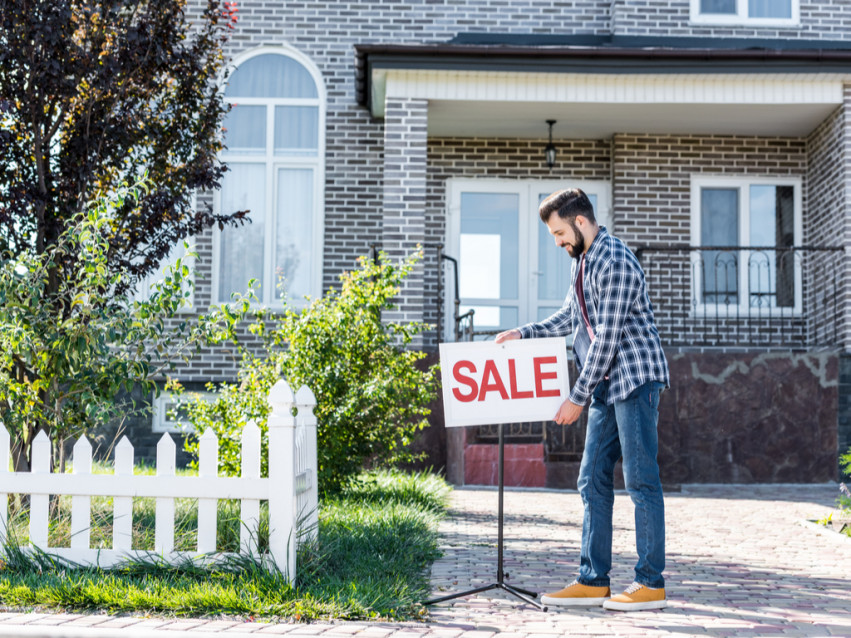 What do I need to disclose to buyers?
We always suggest that our sellers be as truthful and accurate as possible when disclosing items in their home. Even the best-maintained home has had the occasional leak or difficulty. Sellers should not be afraid to disclose the complete facts. Sellers should also be prepared to show that all problems and issues were dealt with professionally, carefully, and diligently. This only adds value in many buyers eyes.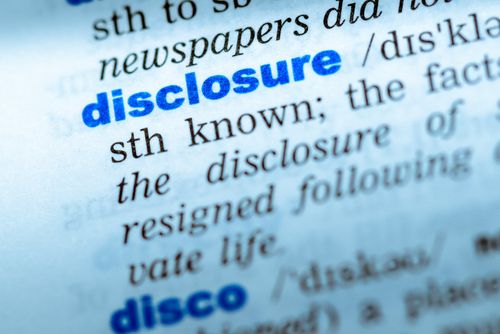 How do we determine the price to list my home?
This is probably the question we get asked the most, and the most important question to get right! We have been tracking historical sales data in the greater Metro DC since 2003. Some communities even farther back than that. We provide a thorough market analysis for your review, which includes the latest trends and sales in your community.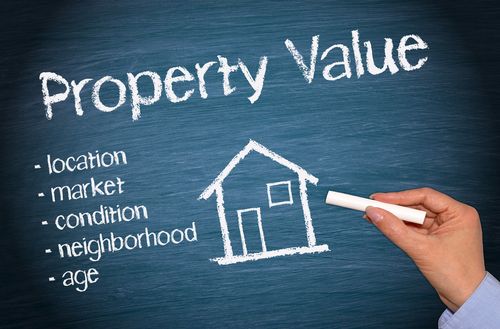 Can't I just see what Zillow or Tulia say about my home's value?
Zillow, Trulia, and the other aggregated sites have never been in your home and are not local experts to Metro DC. There are tons of articles and even lawsuits about how Zillow's "Zestimates" are wrong.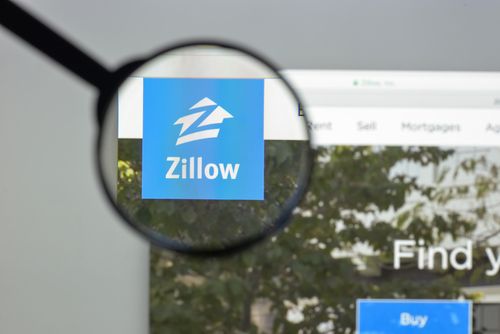 How do you plan to market my home?
EVERY home is unique. EVERY selling situation needs to be addressed independently of the next. We strive to get your home in front of as many eyes as possible while providing the right message and using the best strategy.
We use the latest technology as well as good old-fashioned hard work to get your home in front of the right potential Buyers. Understanding the buyers in Metro DC and what they are looking for is an on-going process.
Staying up-to-date on the market conditions, number of available homes and "speed to contract" data are just a few of the factors we consider when creating your unique marketing strategy.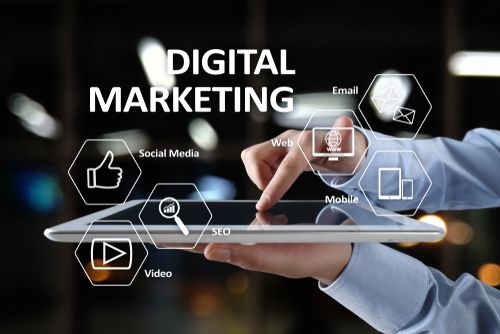 Selling Your Home?
Get your home's value - our custom reports include accurate and up to date information.
Get Home Value