8 Homes Recently Sold in Metro DC
When thinking about putting your home on the market many different variables tend to surface, but have you ever thought about which ones are the most important?
We put together a list of 7 homes in Metro DC that sold last month. We included their list price and sold price, so when you're ready to sell, you'll be prepared.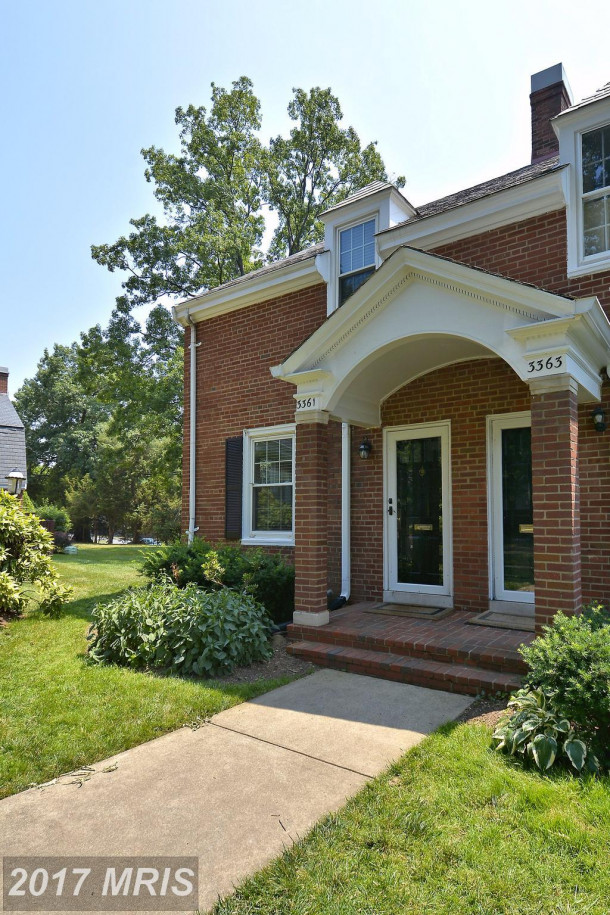 3361 STAFFORD ST
| Arlington
LIST PRICE: $485,000
SOLD PRICE: $497,000
4 Days on Market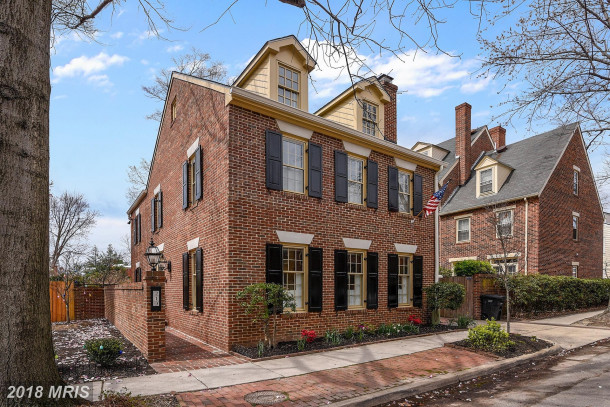 219 FAYETTE ST
| Alexandria
LIST PRICE $1,385,000
SOLD PRICE: $1,385,000
2 Days on Market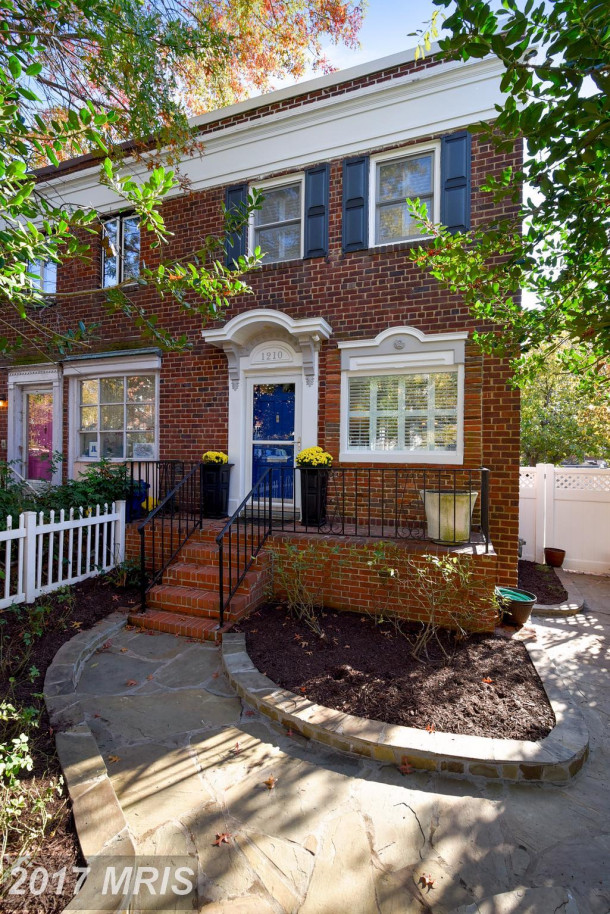 1210 WILKES ST
| Alexandria
LIST PRICE: $559,000
SOLD PRICE: $565,000
5 Days on Market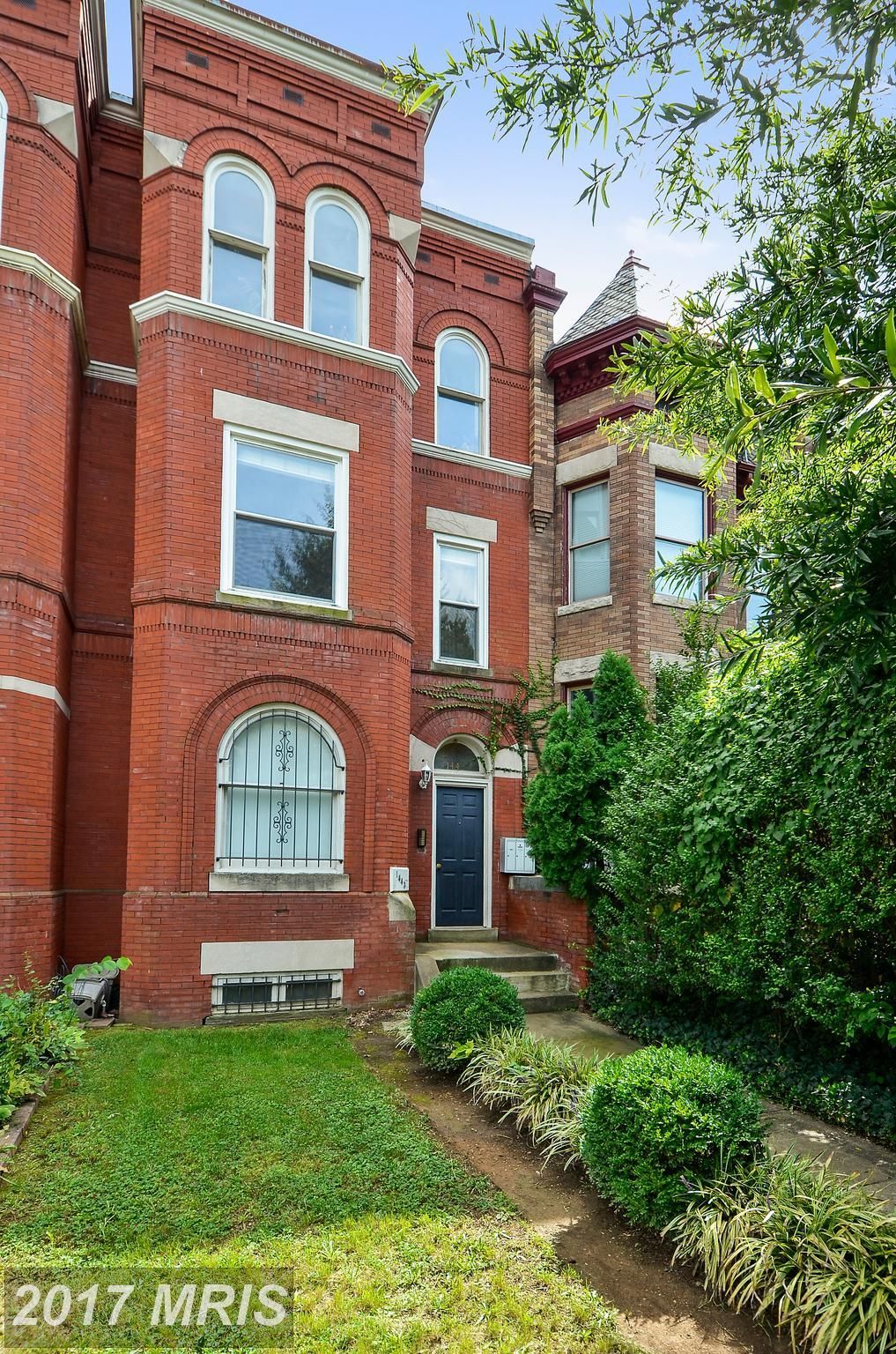 1443 CAPITOL ST SE #2
| Washington
LIST PRICE $465,000
SOLD PRICE: $479,000
6 Days on Market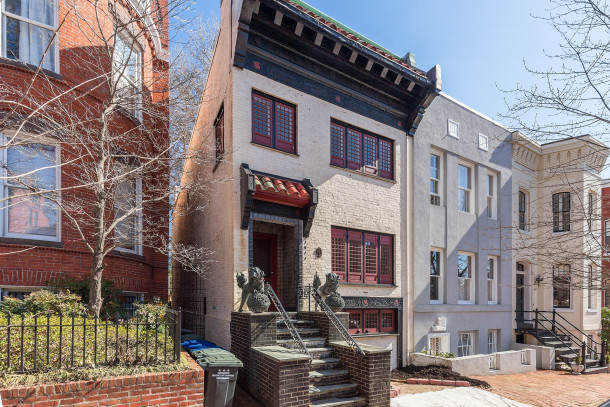 1511 28TH ST NW
| Washington
LIST PRICE: $1,300,000
SOLD PRICE: $1,250,000
20 Days on Market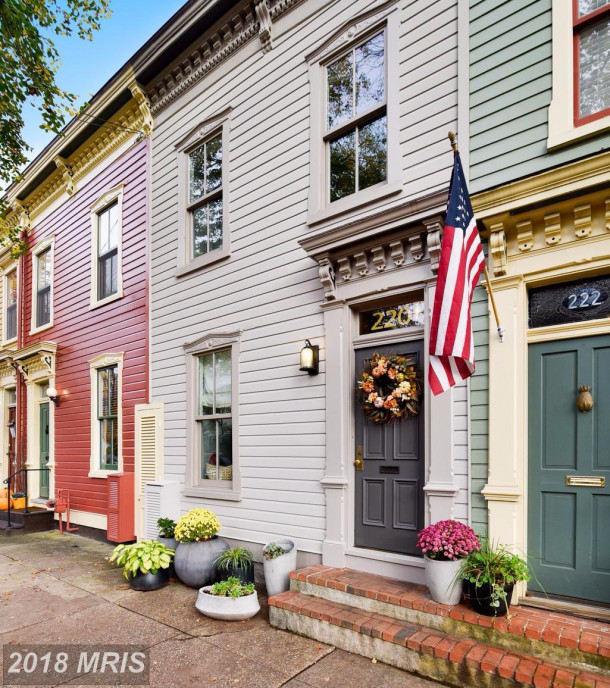 220 FAYETTE ST S
| Alexandria
LIST PRICE: $899,000
SOLD PRICE: $890,000
8 Days on Market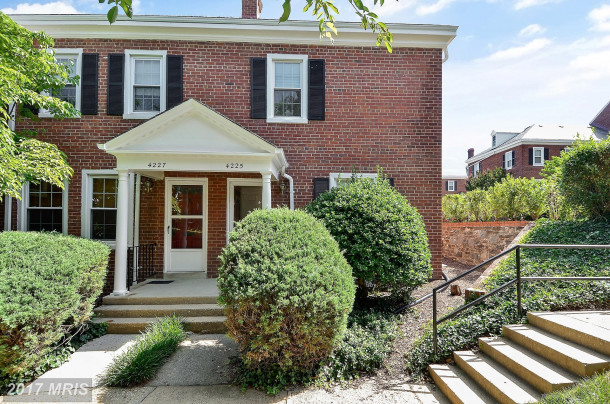 4225 32ND RD S
| Arlington
LIST PRICE $490,000
SOLD PRICE: $495,000
30 Days on Market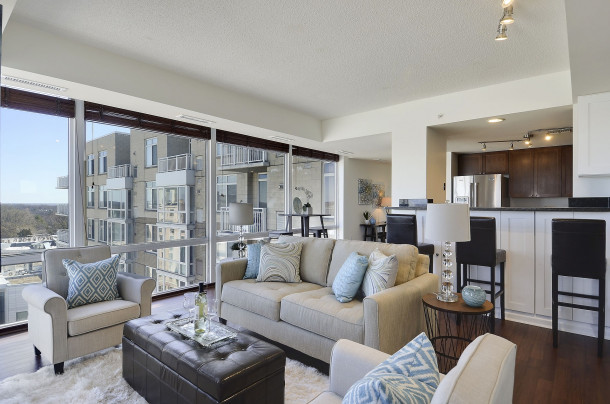 930 WAYNE AVE #1305
| Silver Spring
LIST PRICE: $450,000
SOLD PRICE: $450,000
70 Days on Market