Our Recycling Partners
Please click the links below for each or our Partners to get specific guidelines on what can and cannot be taken by these companies. If you have any questions, please do not hesitate to contact us at 301-445-8525
Secure Shredding of All Materials
Their industrial shredding equipment can destroy all materials — whether stapled, clipped, or bound. They can securely destroy documents, files, x-rays, computer disks, CDs, and magnetic tape, clothing and even many consumer and commercial products. Learn more about what they do. Click here.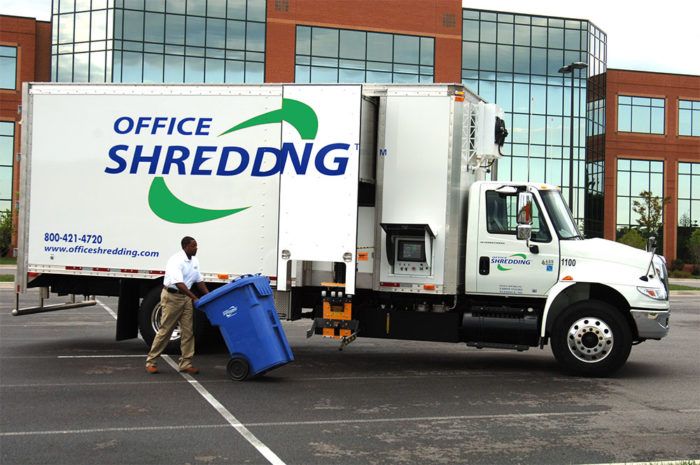 eCyclers
At eCyclers we take our customer's data very seriously. They safely and securely decommission all electronic equipment as it transitions from your hands to theirs. You can rest assured that your sensitive information is disposed of properly and in accordance with industry standards. Click here to see what they handle.

Paint Can Collection Services
*
Yuck Old Paint safely removes your old paint can stock piles from your home.
They are the only company on the East Coast offering a non-dumping solution for the disposal of old paint cans.
Got questions about what they'll take? Click here.
*There is a $5 charge per container to recycle paint which can be paid directly to Yuck Old Paint the day of the event. All forms of payment are accepted.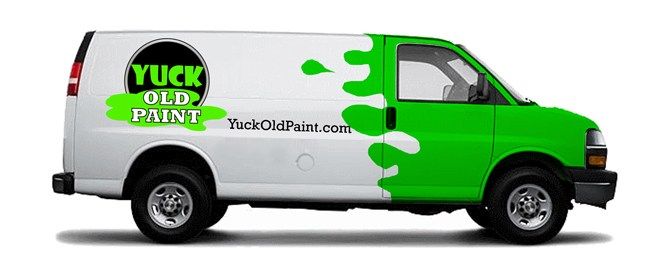 Furniture Donations
AWC redistributes furniture and home goods to individuals and families transitioning out of homeless situations or to those simply living without life's necessities. Your donation will greatly improve the living conditions of our region's most vulnerable residents.
AWC's goal is to help families start anew with dignity and hope. They ask that all furniture items be donated in good condition, with no rips or stains. Click here for their guidelines.