Labor Day is more than a way to mark the end of summer vacation and the early days of fall. It's also a celebration of the American worker. In the 19th century, we worked 12 hour days. By 1916, with the passage of the Adamson Act, it changed to eight hour days. Of course, when you love what you do, you don't always notice the hours.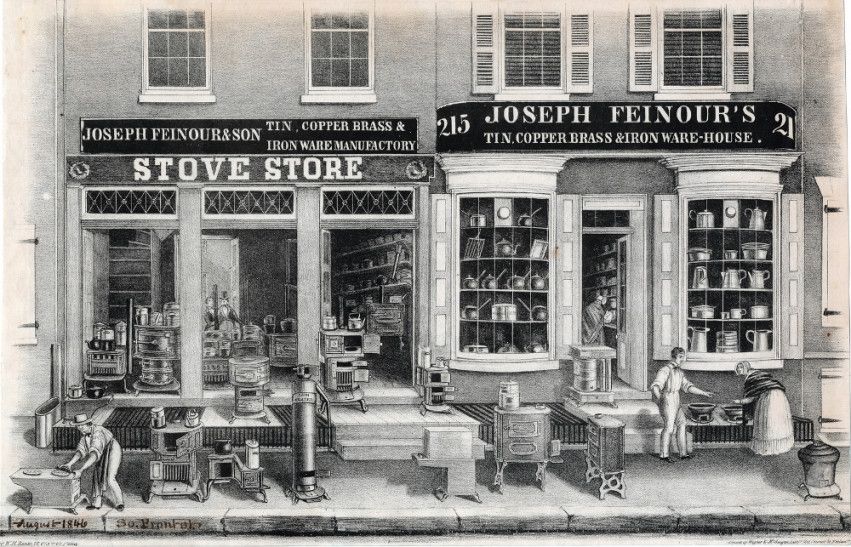 The holiday has been a time to relax with family from the very beginning. The first Labor Day celebration was a parade in New York City on September 5, 1882 with 10,000 people marching through the streets of the city. When they got to the end, they listened to speeches, watched a concert, and had a picnic with their families.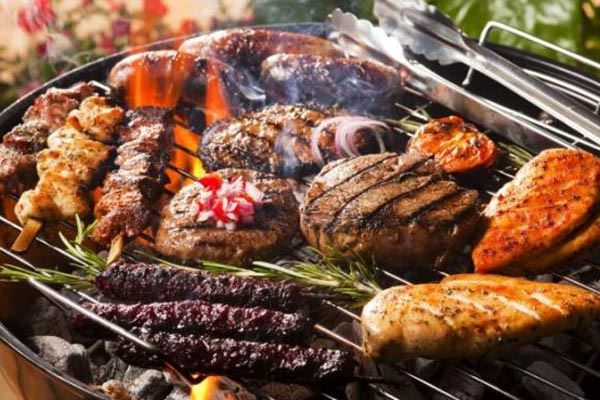 These days there are plenty of things you can do to celebrate Labor Day. Hit the beach or relax by the pool. Grill hot dogs or get ready to watch the next big game. Hit the golf course or head to the mall. This is your weekend to relax, celebrate your hard work, and hopefully, enjoy the region's sun and weather from the mountains to the beaches - whether you're visiting for the weekend or you've made the Metro DC home.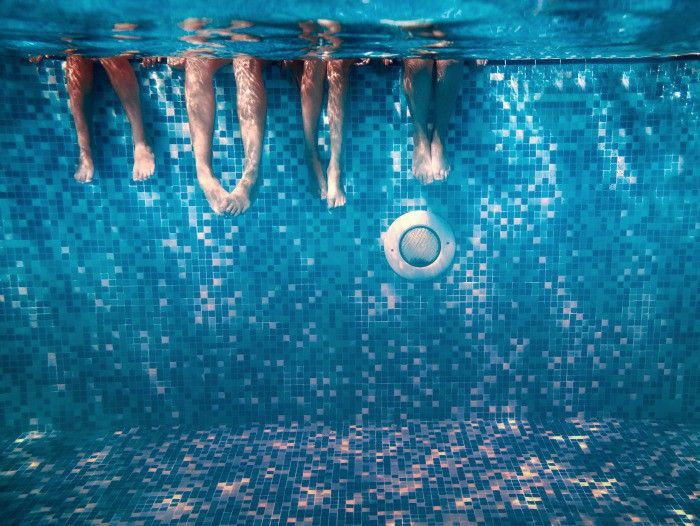 All of us at Living In Metro DC here at McEnearney Associates want to wish you a safe and relaxing holiday. Take time to enjoy yourself and take in all the fruits of your labor, you deserve it!